Challenge: Qualifying Buyers
Dilawri Group of Companies is Canada's largest automotive group with 53 franchised dealerships offering exceptional products and customer service. The company carries a wide range of vehicle brands, and with 53 dealerships, tracking and answering every preliminary on-site or phone call inquiries on various models, and converting them into sales can be time consuming with no guaranteed results. So, to shorten the pre-qualifying process and improve the service experience for prospective buyers, the company needed a powerful tool.

Not only does the tool need to provide up-to-date information instantly upon request, it should be automated and scalable so that no extra man power would be required from the dealerships. The company also value the ability to engage their prospective buyers. So, a two-way communication capability was also crucial as a follow up tool that could help convert inquiries into sales.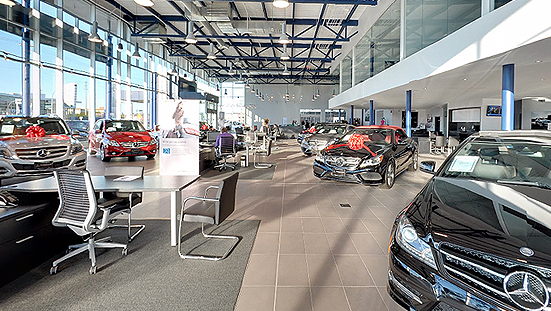 Solution: Improving the Sales Process with SMS
Dilawri turned to MODISclub's suite of SMS solutions because of the cost effective pricing and turnkey features. The ability to register a dedicated SMS number (long code, Toll-Free Code) at a low cost provided each dealership the flexibility to maintain their own marketing campaigns independently. Not using a shared SMS number also ensured all inquiries are directed privately and securely to the appropriate dealership's self-serve SMS management account.

Under each SMS number, dealerships would also be able to setup unlimited SMS Keywords for all of their Text-for-Info campaigns with multiple products. Each unique Keyword would be tied to a different vehicle model, allowing prospective buyers to text the specified Keyword to the SMS number to bring away more information on their phone, such as price, mileage and model, lease and financing terms. The automated response message is customizable through MODISclub's online SMS panel, giving individual dealership the ability to update the vehicle type and specifications from season to season.

Besides the ability to customize each Keyword automated response, the SMS panel would also systematically collect and organize the incoming Text-for-Info message into targeted groups for the dealerships to text out relevant follow ups, service reminders, special VIP invites, promotions, and more.


To maintain the permission-based list, subscribers always have the option to automatically be removed from the contact list by texting the KEYWORD STOP.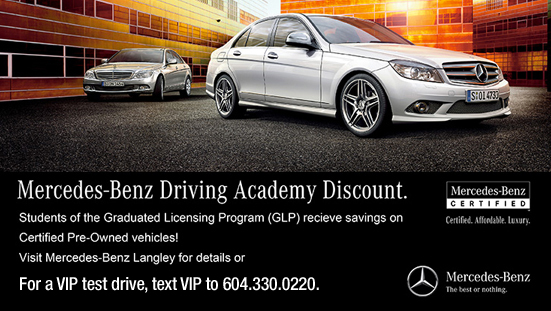 Results: Bridging the Sales Gap
An outstanding customer experience is at the heart of Dilawri's success, and MODISclub has helped maintain that brand promise through the power of SMS technology. The company has sold more cars because of the speed in which information and service can be delivered to mass customers through their mobile channel. Dilawri has also reduced its marketing costs by properly tracking and allocating time and funds only on successful medias.

Dilawri continues to bridge the gap between their prospective buyers and frontline sales through MODISclub's full suite of SMS solutions. The brand is quickly seeing their return on investment.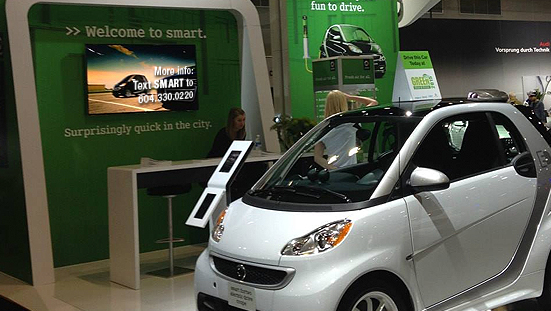 Other similar brands who have used MODISclub's Text-for-Info
Read More