Challenge: Managing Communications Infrastructure is Costly and Time Consuming
Real Matters creates powerful insights into residential and commercial properties. The organization provides its customers with subject matter expertise gathered through partnerships with more than 28,000 field agents. Having to serve large groups of field agents, Real Matters needed a mobile solution that can ensure their teams always stay informed and connected no matter where they are.

Most alerting systems are complex and capital-intensive enterprise projects; hence, most systems would not aggregate incidents from multiple IT monitoring systems. Real Matters was not ready to invest thousands of dollars in a complete alerting system either. So, the company started to work with MODISclub on a simple and accessible text message based solution that can reliably communicate with their field agents, inspectors, and internal staff during any company network failure.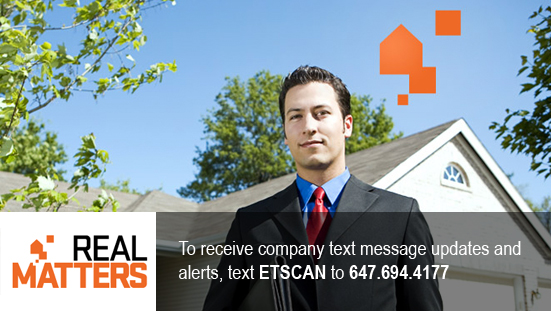 Solution: Cloud-Based Service
A rock-solid telecommunications service was crucial in delivering alerts to all types of mobile devices. Using MODISclub's cloud-based online SMS platform and international long code connectivities, Real Matters was assured that they would have the widest and most dependable cell coverage to quickly push out custom alerts to members in both USA and Canada during network downtime.


In terms of scalability, MODISclub's web-based system would also provide Real Matters the ability to edit and upload CSV files of user phone numbers from time to time, or more conveniently, users could text a specified keyword (eg. ETSCAN) from their phone to be directly added to or removed from the mobile alert list.

During emergencies or when necessary, Real Matter's appointed administrator would login to the online platform from any remote terminal, compose the relevant message and send to the selected groups.


Results: System Was Put to the Test
On September of 2015, Real Matters experienced a sudden network failure but successfully alerted and updated all necessary parties in a timely and organized manner via text message. The process was simple and quick with a click of a button through their MODISclub online account.

Having used the SMS alerting system for a real network emergency announcement and experiencing its effectiveness, Real Matters can now safely focus on its innovative business rather than on managing communications infrastructure. The company was also grateful and relieved that MODISclub helped them put together the system in place before the incident happened.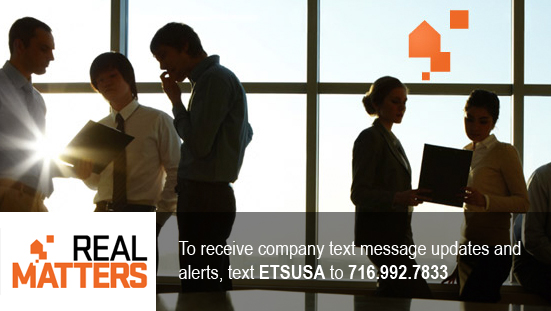 Other similar brands who have used MODISclub's Text Alerting System