!-- slider files start -->
Why MODI$club
No credit card required. No obligation.

Your Local Business Bringing You International Solutions
Cost effective. Innovative. Flexible. Supportive.
Month-to-Month
Enjoy flexible mobile services without having to lock into a contract. Also, enjoy our Pay & Go bulk SMS without any monthly commitment.
Free All-in-One Account
Use other mobile marketing programs (SMS Survey, Text-for-Info, Text-to-Join, etc.) already included in your account to improve business.
Dedicated SMS Number
Avoid a shutdown caused by other businesses when sharing SMS Number. Get your own Number at the lowest cost for secure messaging.
Wider Reach
Use Long Code or Toll-Free Code to reach users when Short Code is not supported or too costly. Long Code can also reach international users.
Flexible & Customizable
Customize your solutions or add our Personalization, Auto-Tally, or Random Code Generator plugins to your SMS services.
Contact Us to Lease Your New SMS Number Today
Trusted & Used by Many Brands

























































































































Our Social Involvements
For many years, we have been a proud sponsor of these non-for-profit organizations, supporting their causes in our community through donations and empowering them with our text messaging solutions.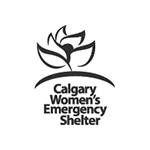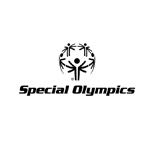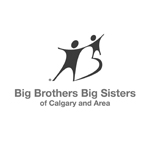 Back to Top