What is MODISclub?
Save time. Save money. Save the environment.
MODISclub is an online community that lets you search for FREE mobile coupons, consumer and community alerts, health and safety alerts, VIP passes, trivia, contests, savings and more from familiar brands and organizations. Once you have joined the campaigns you want, you will periodically receive what the brands and organizations are offering as Text messages (aka SMS) directly on your cell phone.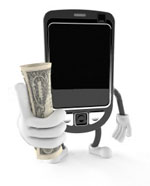 Imagine being text-alerted about a huge sale with an additional text-coupon at your favourite shoe or clothing store before the item you like is sold out, or receiving a text about your soccer practice cancellation before you had driven across town? MODISclub gives you the timely knowledge to make smart and informed decisions. Best of all, it is all FREE within the Standard Text Plan you have with your mobile phone carrier.

MODISclub also makes it easy for you to unsubscribe individual mobile Campaigns at anytime and we keep your contact information hidden from the Providers at all times. As an extra privacy measure, we monitor the Providers and remove any spammers from our Providers list. Ultimately, you control what and how much mobile coupons, alerts, reminders, contests you want to receive.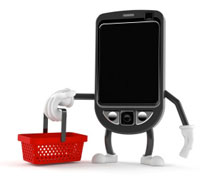 MODISclub saves you time and money. Also, it helps you save the environment by reducing the need for printing, mailing and disposing of paper.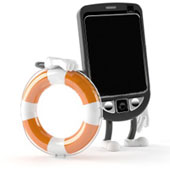 Why MODISclub?
It is a FREE service and if you already have a Text message plan, it is also FREE to receive and send messages!
You are in control from SPAM.
Easy sign-up, opt-in and opt-out.
Saves time: subscribe once and receive alerts, savings and other offers pro-actively. No more searching the newspapers for a bargain from the same brands.
Saves money: receive the targeted messages you want from the Providers you choose to hear from. No more expensive surfing on your phone.
Save the environment:A paperless way to stay informed, receive incentives and be in touch with your favourite brands, sports, community and other professional or social organizations.
Join for FREE and start saving your time and money now!